Experience(d) E-tunez Tune(rs)
Perfection is Our Passion! We offer an experience that puts you in the drivers seat, and we bring experienced tuners that makes the driver seat alot more enjoyable. Our commitment to you is to keep tuning until its perfect! Not just via mapping but by offering you only the best products to work with that tune as well. We only offer top notch products that are a cut above the rest, if we wouldn't run it on our car, we wouldn't sell it to you!
Want to work for E-tunez? Are you teachable, friendly, outgoing and love working on cars? With the right attitude you can do anything. If you feel you have the skills send your information and we will be happy to consider it. Email us your resume here.
Products & Services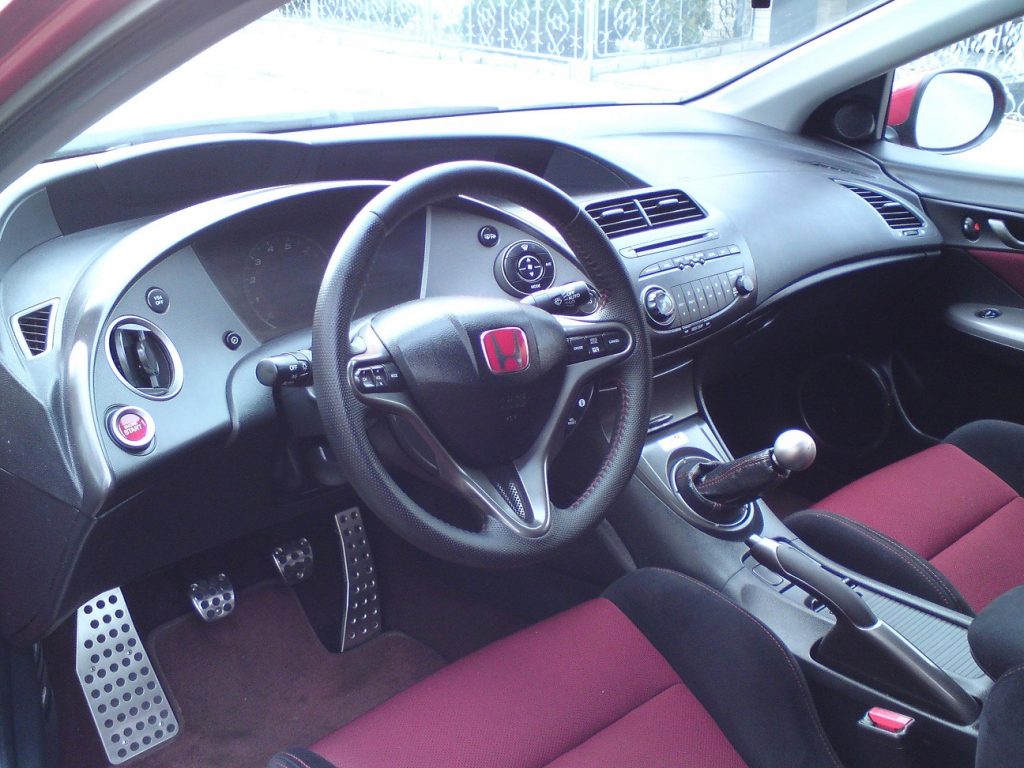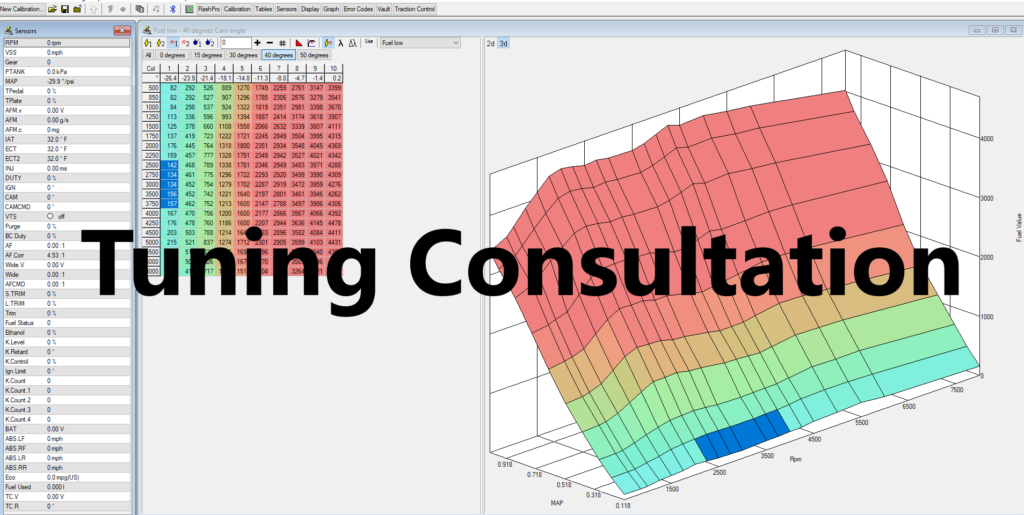 E-tunez Tuning Consultation & Diagnostics
The tuning diagnostics and consultation package is for those looking for general advice, technical support or discussion/advice regarding a specific build. The package in an inclusive review of all related diagnostics and feedback review whether it is concerning technical problems or datalog analysis to find a specific issue. Consult with a tuner on your specific build.